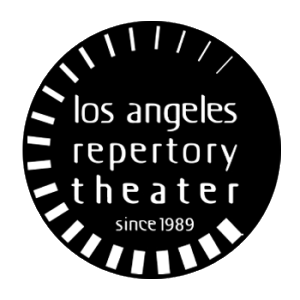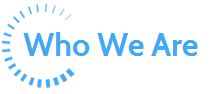 The Los Angeles Repertory Theater is a privately funded non-profit company of professional artists existing to provide inner-city youth with performing arts workshops.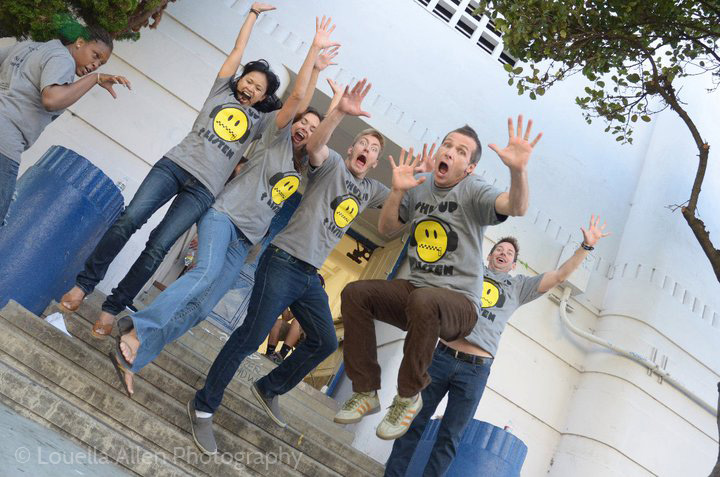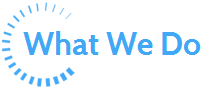 We take over an appropriate class, typically Drama or English, and over the course of our workshop, get to know each student through a series of exercises. We establish trust in the classroom by participating in all assignments and, halfway through our workshop, guide the class to creating an original show, which they write, rehearse and perform in a school assembly for their peers and a free night show for their family and friends.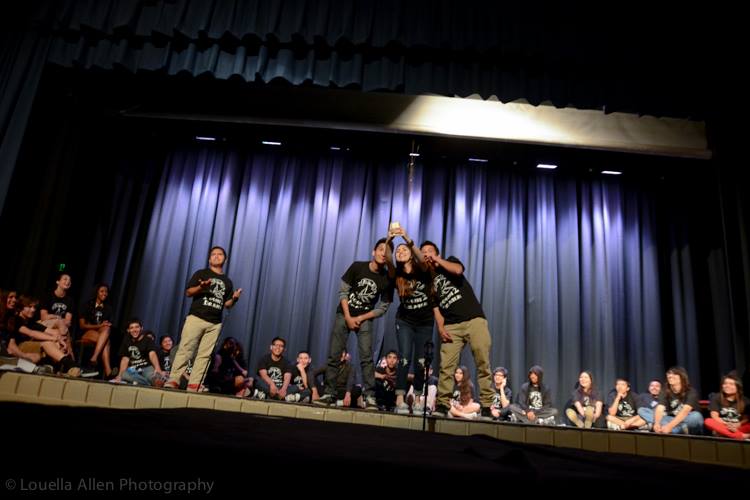 We want our students to walk away from our workshop with a better understanding of who they are and a broader view of each other. We hope our students see themselves as creative young people with positive options in life in whatever field they choose to pursue by instilling self awareness, confidence and empowerment in the time we have with them.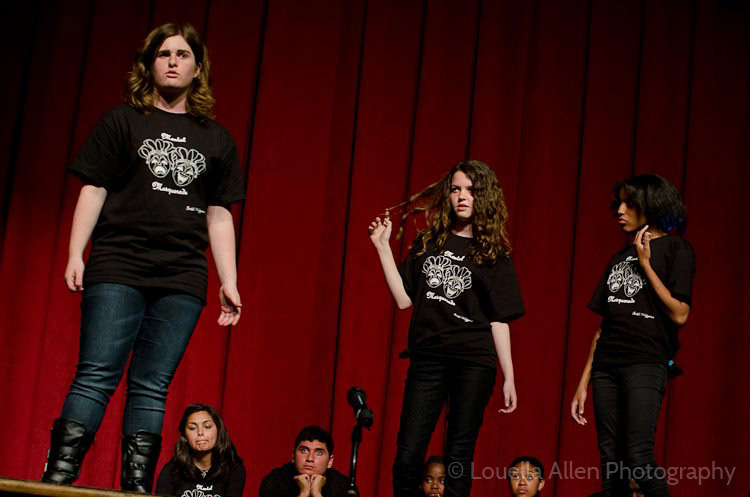 We encourage our students to express themselves in a safe, nurturing environment and respect their creativity by assuring them that there is no right or wrong way to do the work as long as they do it. Our workshop challenges students to think outside the box and share their stories. See Original Works Project for details.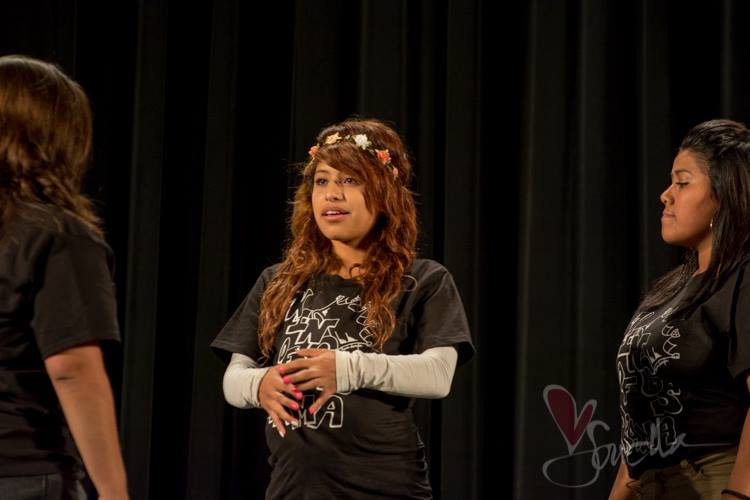 For the past 20 years we have teamed up with high schools all across Los Angeles. Typically, we complete four 10 week workshops per year, two during the Spring in West LA and two during the Fall in East LA.
Some of the schools we've worked with:
| | | |
| --- | --- | --- |
| Hamilton High School | Torres High School | Venice High School |
| Marshall High School | Los Angeles High School | Fairfax High School |
For a complete list of our partnerships and references, please contact us.