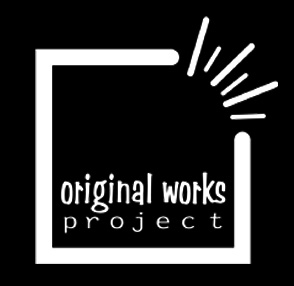 Our Original Works Project is an exciting performance arts workshop, which provides a unique artistic, cultural, and educational opportunity for inner-city high school students. It is a ten week workshop with a series of exercises designed to nurture creativity and encourage self-expression in a safe environment. Each assignment will culminate in developing, writing and performing an original show by the class.
Our workshops are led by the artistic staff of the Los Angeles Repertory Theatre and may also feature professional guest artists to fortify the creative and educational experience for the young participants of the Original Works Project.
…And it's FREE !!!


Students who participate in the Original Works Project will:
Develop learning skills including reading, writing, and public speaking.
Develop and nurture creativity through workshop exercises.
Develop group responsibility and communication culminating in a production.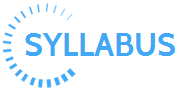 We meet three days a week during their class period and every day for the last couple weeks to prepare for their performances.
Our workshop unfolds in two parts. We spend the first half getting to know the students and developing trust by doing a series of exercises. Our entire staff participates, not only to show examples of how they can be done but, more importantly, to have our students get to know us. While we expect everyone to participate in all assignments and activities, we make it clear that there is no right or wrong way to do them as they try. Some examples of our exercises are:
introducing themselves and telling us what inspires them
60 second hotseat – sitting on a chair in front of the class and talking for 60 seconds without stopping.
writing and performing their own eulogies from the point of view of someone else (This exercise is less about death and more a meditation on how they want to be remembered.)
anonymously writing a paragraph that finishes one of these statements: The most important thing to me is… In ten years, I will be… If i could change one thing about the world…
performing someone else's paragraph from the previous exercise as a monologue
presenting a bag that represents how they think the world sees them with five items from home that represents who they really are
improvs with specific guidelines
stand in front of the class and tell us what they love, hate and dream
character description and short story writing exercise
Their show is developed, written and rehearsed in the second half of our workshop. We guide our students every step of the way but the show is ultimately in their voice. Our students explore situations and stories that are significant to them. The result is a collection of scenes and monologues based on their truth — real, imagined or a combination of both — and they blow us away by creating magic on stage every time.